SOMOS COMUNIDAD
PREVENTION AND RESILIENCE BOOKLETS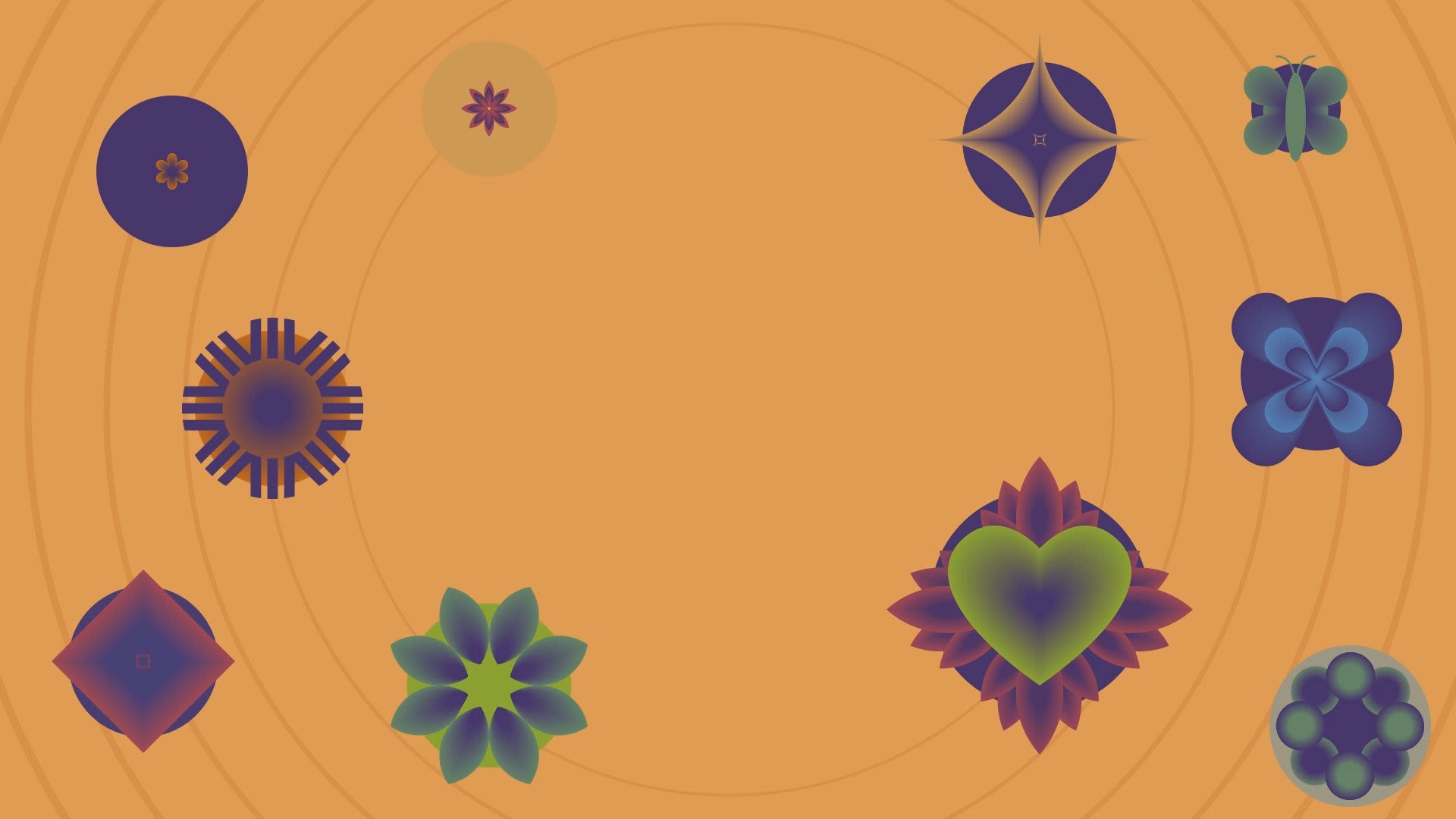 In October 2020, the Pan American Development Foundation, with the Global Initiative Against Transnational Organized Crime (GI-TOC) and other partners, began the implementation of the project Somos Comunidad (Resilience Community) in Colombia. The project aims to increase community resilience to crime and violence by strengthening social cohesion and promoting citizen security through integrating local security systems composed of civil society, state institutions and law enforcement.
Through the Resilience Fund, the GI-TOC's experience analyzing the effects of criminal governance around the world has allowed us to identify the challenges faced by these territories and to provide tools, such as the Resilience Dialogues, for the construction of citizen security approaches.
The Resilience Dialogues are participatory spaces for civil society, institutions and public forces that promote dialogue and discussion, generate support networks and build community responses to security and coexistence issues in the communities.
In 2021, we held 10 dialogues in the municipalities where the Resilience Community project was implemented. These dialogues strengthened participants' capacities in crime and violence prevention according to their specific contexts. Participants identified security issues in their community and prepared booklets with proposals to prevent them based on their experiences, needs and resources.
How to make a prevention and resilience booklet
These booklets are informative tools created by and for the communities that clearly and visually present basic crime prevention concepts, identify a security and coexistence problem in the community, and suggest steps to prevent it.
Become inspired by the Colombian communities.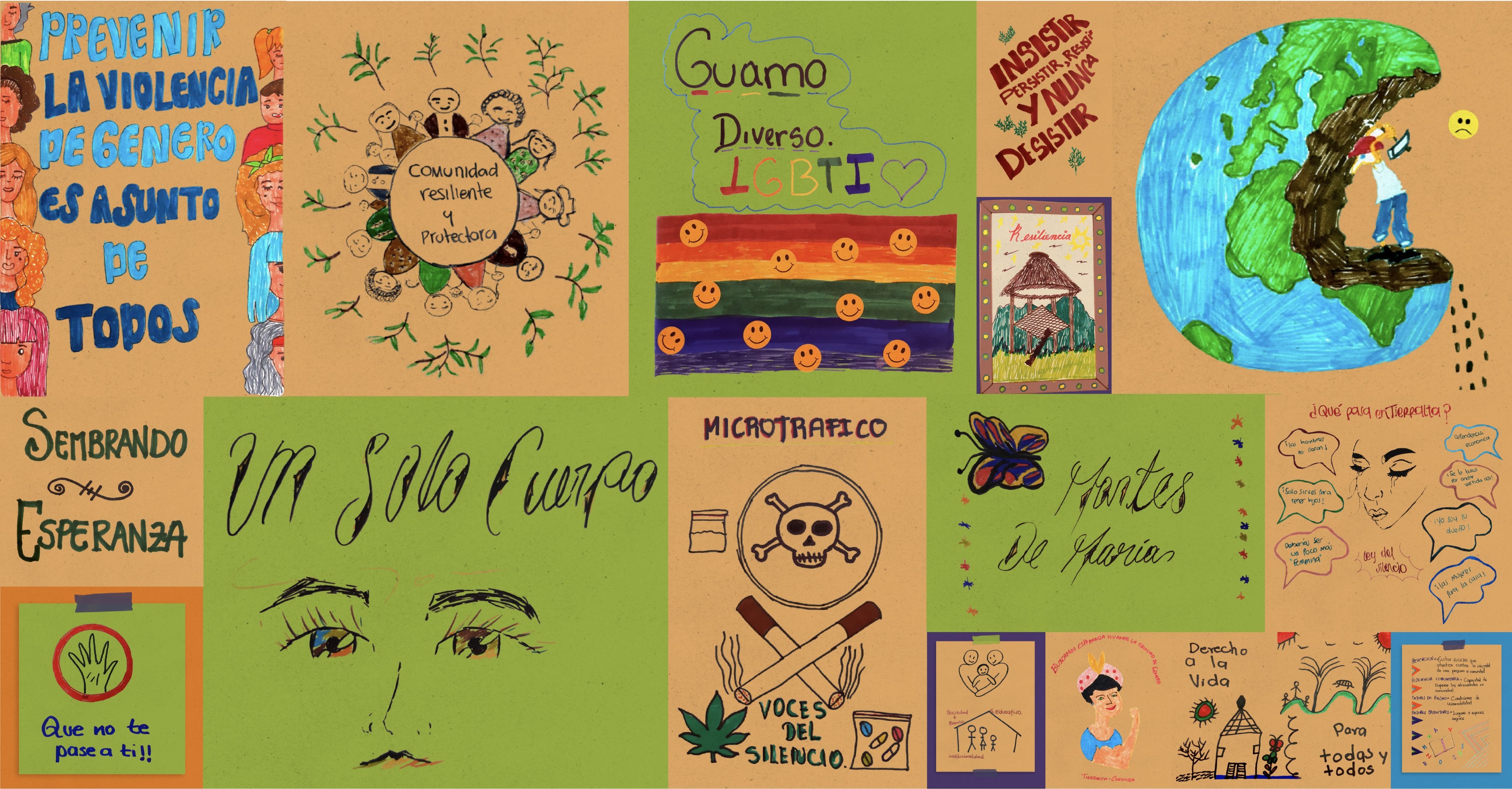 Be part of the Resilience Dialogues!